Hey Folks
Just posted my most recent show #070 on the Art of Storytelling with Children with
Elizabeth Ellis talking about Storytelling and the Development of E...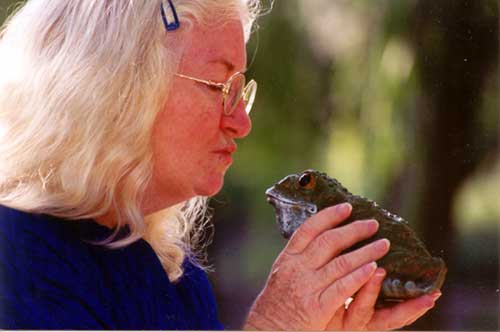 Please take a listen - I think this show is required listening for all serious professional tellers - the show is saved in a lower quality to make it accesable to all you dialup folks. 15 megabytes.
The higher quality version will be available in about a month if your interested in owning something of a higher quality. Thanks for lending me your ears.
Eric Wolf
storytelling